Strategies Overview
At First Plus, we are committed to delivering stable and impactful investments by strategising and capturing
unprecedented opportunities in Asia-Pacific, underpinned by multi-layered controls. Our future-led investment
strategies allow investors to be well primed in hedging against market volatility, taking advantage of favourable market conditions,
whilst contributing to advancements across markets.
With an increasingly competitive landscape in Asia-Pacific, our strategies are aimed at steering and delivering positive
economic and social impacts across the region.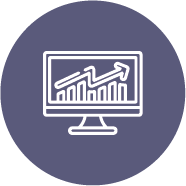 Public Equity
Generate risk-adjusted returns by capturing market risk-reward
asymmetry and inefficiency through bottom-up analysis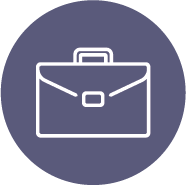 Private Equity
Actively capture private equity investment opportunities, with a focus
on late stage (growth and pre-IPO) deals in Asia's emerging markets,
especially in the technology, renewable energy, and healthcare sectors.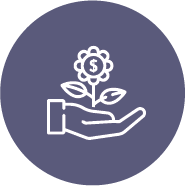 Structured Credit
Characterised by short duration, low market-to-market volatility,
periodic dividend, and high carry. Investing in asset based structured credit
opportunities across asset classes and jurisdictions in Asia Pacific, representing one of the first dedicated structured credit strategies within the region.